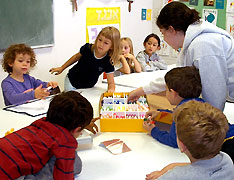 We are a community of learners. We hold classes, workshops, lectures and discussions for all ages, from our youngest children to our oldest adults. Here, we learn about our history, customs and rituals. Here, we explore what it means to be Jews in the modern world, utilizing the teachings and insights from our past.
Tue, January 21 2020
24 Tevet 5780
Game Night 2020is coming!!!
Saturday, February 1st-
A Fun Evening for Adults!
Bridge, Mah Jongg, Scrabble, Backgammon,
board games, Super Bowl pool, and
The 10th Annual SMS Poker Tournament!
\
Tue, January 21 2020 24 Tevet 5780